we are best in
ARCHITECTURE
"As an Architect you design for the PRESENT  with an awareness of the PAST for a FUTURE which is essentially unknown". – NORMAN FOSTER
.
we are best in
STRUCTURE
Good buildings come from good people and all problems are solved by good design.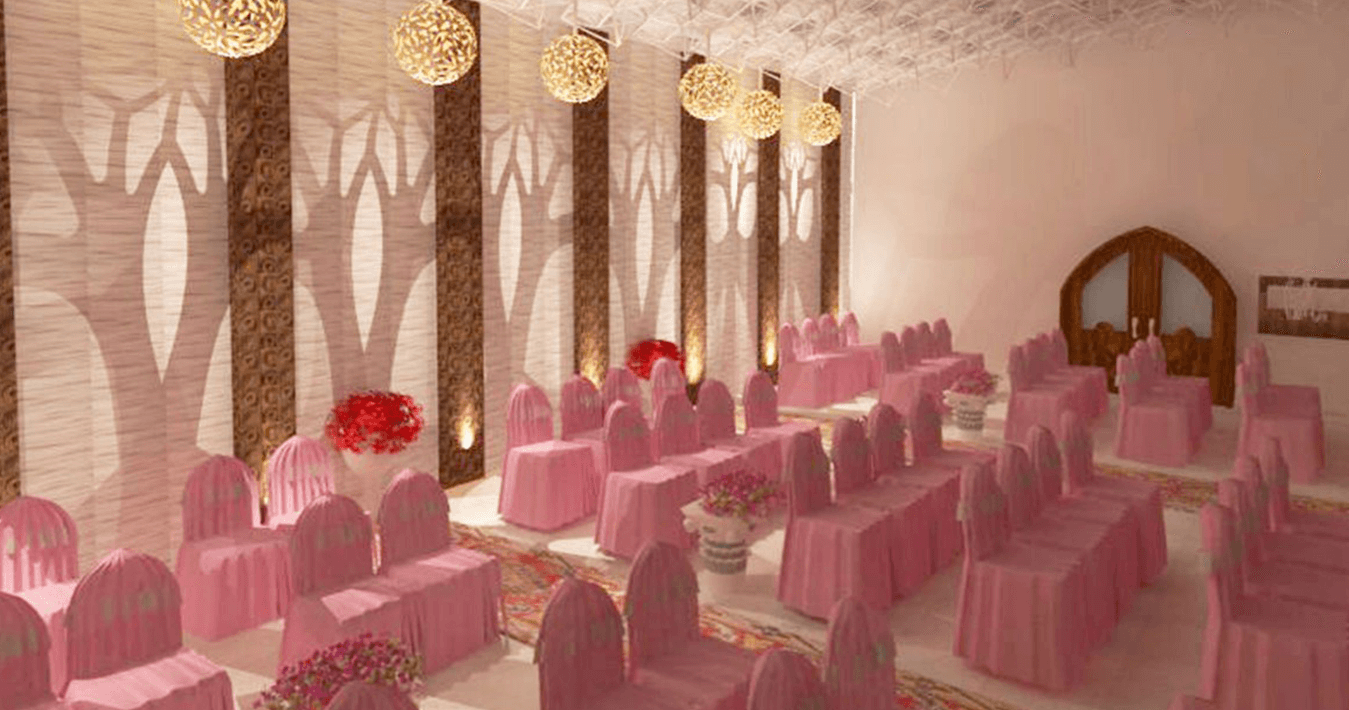 we are best in
INTERIOR
" The key to great design is capturing the spirit of client and the essence of the space".
we are best in
PreCast Buildings
Everything we build from relations to structures we build with an uncompromising commitment to creativity and a passion for excellence
METEY Engineering and Consultancy Pvt. Ltd. is an Architectural, Engineering, Planning and Management Consultancy firm set up in the year 2013 based at Hyderabad, India. It has also set up a branch office in Amaravathi Capital city of Andhra Pradesh state, India.
METEY specializes in design of multi-storey buildings required for offices, commercial, educational institutions, hospitals, shopping malls, residential buildings, industrial structures etc.
The projects built today are conceived with the shortest completion time as the main objective to meet the twin goals of early occupation and faster revenue generation.
Taking into account of the above METEY adopts new construction technologies such as Precast, Monolithic construction, insulated wall construction, light gauge steel construction and composite construction etc. and design the structures with economy.
Committed to people, Committed to Future
ARCHITECTURE
We create the overall look of buildings and other structures. Buildings must be functional, safe, and economical and must suit the needs of the people who use them.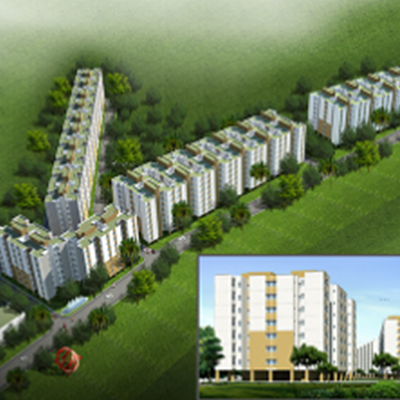 STRUCTURE
We are primarily concerned with designing and constructing buildings and structures that are safe and capable of withstanding the elements to which they will be exposed, as well as improving the structural integrity of existing buildings.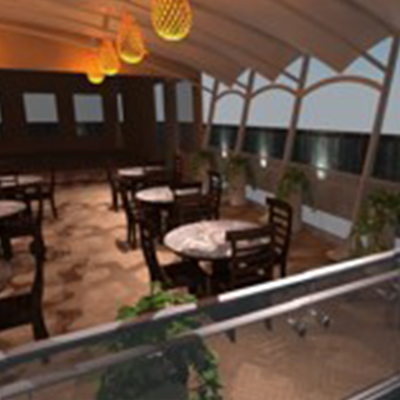 INTERIORS
We draw upon many disciplines to enhance the function, safety, and aesthetics of spaces. Our main concerns are with how different colors, textures, furniture, lighting, and space work together to meet the needs of a building's occupants.
PRECAST BUILDINGS
Our main responsibilities will include:
Developing design solutions and concepts for clients.
Why Metey?
Working closely with our international network, and utilizing the latest technology and systems, we deliver world class solutions in the following disciplines on which clients and partners can build on and grow.
Architectural
Structural and civil engineering
Mechanical, electrical and plumbing(MEP)
Tall buildings and high rise
Industrial structures , steel structures
Bridges
Green buildings
Precast and prestressed structures
FRP structures
Earthquake Resistant Design
Surveying
Master Planning
2-4-216, Road 9A,
Snehapuri colony, New Nagole,
Hyderabad-500035.
Phone: +91-40-24 14 59 25
Mobile: +91-97 00 15 93 25
Mobile: +91-97 16 10 05 67