METEY has strong and experienced team consisting of architects, structural engineers and cad engineers.
Metey will provide:
Cost effective results
Efficiency
Latest technology solutions to clients
Metey has already developed number of layouts for group housing across Andhra Pradesh state and provided architectural services for various types of buildings, viz., commercial, residential, office, educational, shopping malls, industrial structures. Etc.
Metey specializes and possesses great command in the design of:
Earthquake (seismic) resistant structures.
Wind tower analysis
Pre-stressed and precast structures
Large column free space structures
Structural steel and composite structures.
We are highly professional team of 23 people which includes architects, structural engineers, cad engineers, 3D visualizers, site engineers etc.
We place great emphasis on quality and service. And be in touch with all project associated teams, constructions teams, PMC specialist suppliers/ agencies and ensure that the project delivery is complete in all respects.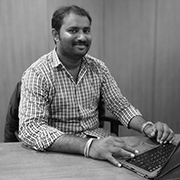 V. Narasimha Reddy
Manager/Engineering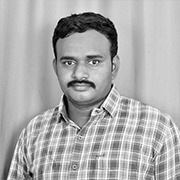 Naveen Nunna
Structural Engineer
Nikhil N. BIDRI
Structural Engineer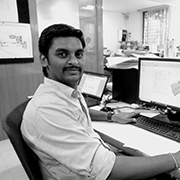 Umeshchandra M
Structural Engineer
Ravi Kumar
Structural Engineer
A. Mahitha
Design Engineer
B. BHAVANI
Design Engineer
Siva Bharath Pulugu
Design Engineer
V. Saida Reddy
Design Engineer
Ch.Manoj Kumar
Design Engineer
ASHOK BANDI
Design Engineer
Akhil Kollipara
Architect